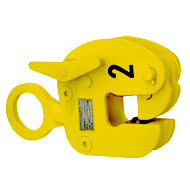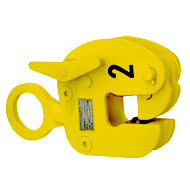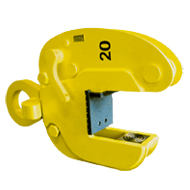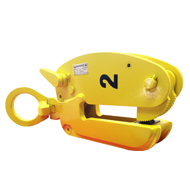 Safety Clamps, Inc. can manufacture customized lifting clamps to your specifications and needs.
Some examples of how we have helped our customers include:
Special jaw opening is not shown in the catalog.
Special extended jaws to reach farther onto the material to be lifted.
Clamps with remote lock closed capabilities.
Special application clamps for assembly/production lines.
Just give us a call at 1.800.456.2809 or email us at info@safetyclamps.com with your lifting application and specifications and we will design a clamp to fit your needs.