Vertical Lifting Clamps – Locking
Vertical Lifting Clamps – Locking. For vertical transfer of material, capable of lifting a single steel plate or object from horizontal to vertical before vertically transferring the material.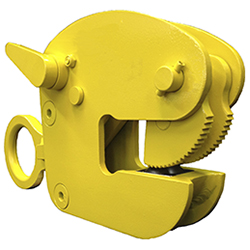 Locks open and closed, horizontal to vertical lift through 180° arc.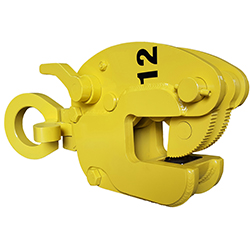 VL with a hinged lifting eye to allow for side loading up to 90°.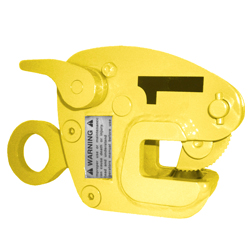 Compact design of Model VL for smaller jobs.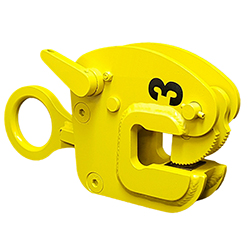 Same features as Model VL except it locks closed only.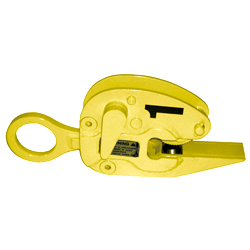 Extended lower wedge jaw for stacked plates.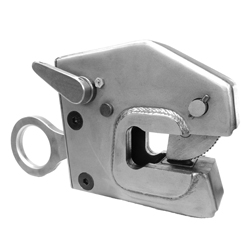 Special clamp designed for shot blast operations.